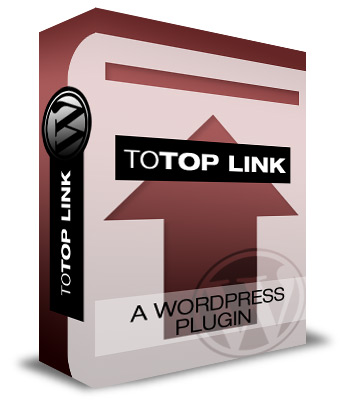 ToTop Link 1.4 for WordPress is out.
This simple plugin gives WordPress-powered sites an easy way to add a "return to top" link to their pages. You can see it in action on this site, simply scroll down the page a bit and you'll see a "return to top" link appear in the top right.
New in v1.4: This update brings with it the ability to customize the scroll trigger offset — meaning, instead of the ToTop Link appearing as soon as the page is scrolled, you can now set it to appear at a certain point of scrolling (eg. greater than 300px down the page).
Check out the plugin's page, or on WordPress.org's plugin page.