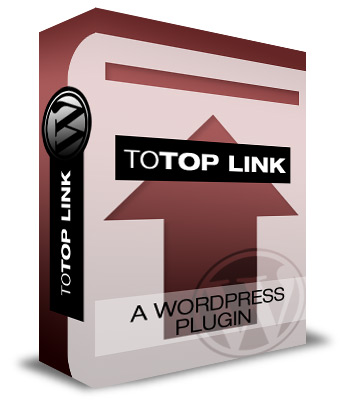 I'm pleased to announce the release of our latest WordPress plugin, ToTop Link.
This simple plugin gives WordPress-powered sites an easy way to add a "return to top" link to their pages. Rather than explain how it works, simply scroll down the page here and you'll see the link image appear in the top right corner.
Settings allow you easily to adjust the positioning and style to best fit your site. As always, it's the first version, so all bug reports and feature suggestions are warmly welcomed.
Check out the plugin's page, or on WordPress.org's plugin page.