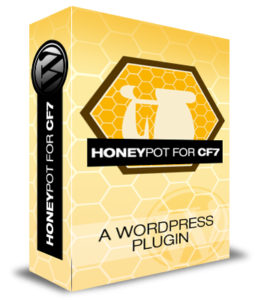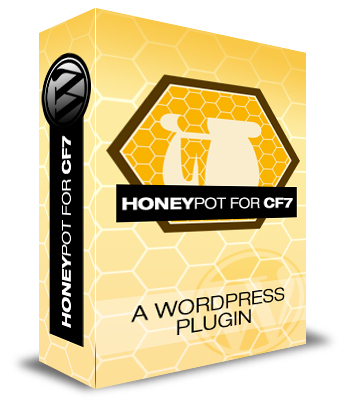 Honeypot for Contact Form 7 v2.1 has been released.
Aside from a couple of minor bug fixes, the main addition in v2.1 is the inclusion of a new (optional, and disabled by default) form submission time check. This new time check records the time when the form is loaded and checks again when the form is submitted. If the form is submitted in under a user-defined number of seconds, the form is rejected as spam. This works on the principle that bot-submitted forms are submitted in a very short period of time (usually 1 or 2 seconds), where as us humans are slow beasts that like to take our time.
Just like the regular honeypot, details are stored when you are using the excellent Flamingo plugin, which is useful for checking what Honeypot is catching and also observing if there are any false-positives being captured by accident.